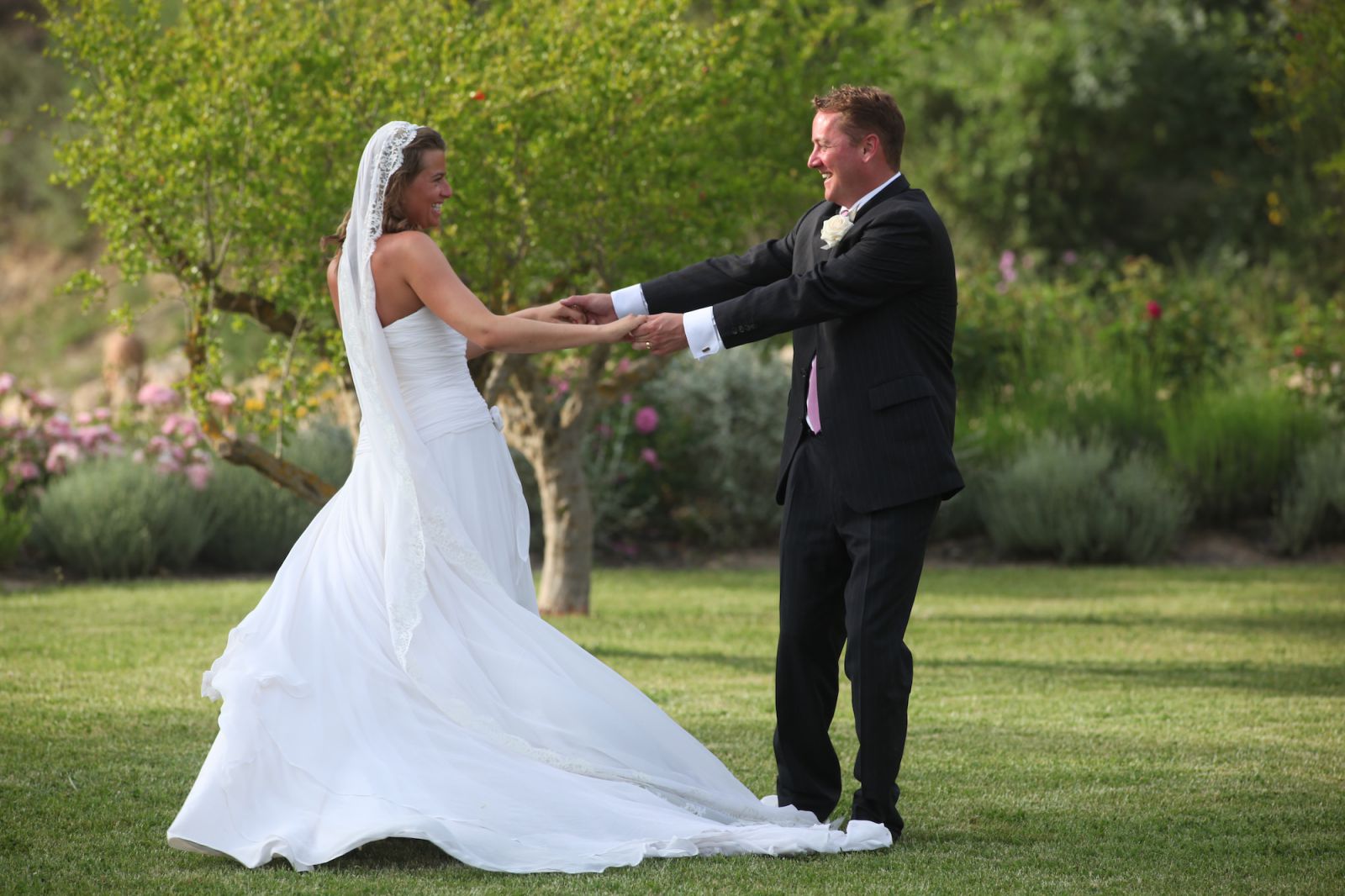 Home /

Events / Weddings
Weddings
From Villa Ferraia, infinity is a short step. A natural park and hills as far as the eye can see, open space of refined simplicity that spreads out to the woods and the smell of grass and aromatic herbs. The location is ideal for weddings and important ceremonies that are authentically emotional.
On the splendid terraces or in the warm interior exceptional events are taken care of by the owners right down to the smallest details. Nothing is left to chance. From the fine fabrics of the tablecloths, the fine furnishings right up to the floral arrangement in the reception: everything meets the criteria according to the philosophy of the best hospitality.
For these types of "special" events we are available to agree on every aspect of organisation and to establish the details that are requested by the celebrants in each particular case.
Civil weddings can be celebrated in site.
Those who choose Villa Ferraia to celebrate their wedding can also take advantage of the nearby Castello di Tocchi, just 15 minutes away on foot which with its apartments guarantee the possibility to widen the circle of invitees if necessary.